Bring all your video and content together in one place for the world to see.
You have it all: video, slides, transcripts, files, links. Now it's time to organize, sync, and showcase it for the viewers you're trying to reach. Frameweld's Workshop will allow you to build comprehensive presentations with all of the above and more.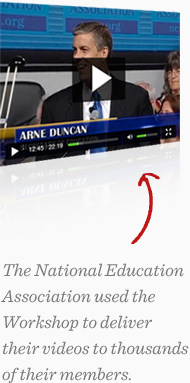 Import, Create, and Sync
Our Workshop is designed to make the most of your video. Incorporating and syncing important content around your video makes all the difference.
Slides
Your visuals are a vital part of your presentation. Import and sync them so your points aren't lost on your audience.
Chapters
Outline your video via chapter points to provide structure and easy navigation within your presentation.
Files
Mention an important document in your presentation? Make sure viewers take note and download it at just the right time.
Captions
Once you sync your transcript to your video, it all becomes searchable in a meaningful way. Every single word.
Speakers
Let your users know who is speaking in your videos and time your speakers to let viewers jump directly to the speaker they want see.
Links
Provide links to resources mentioned in your videos or the URLs you want to drive users to.

And that's not all. Create highlights, add references and even popup notifications. All timed perfectly to your media.
Encode with Ease
Expert encoding presets for multiple connection speeds and devices. None of the complexity. Choose from sets of outputs, explained in plain English, that are right for you.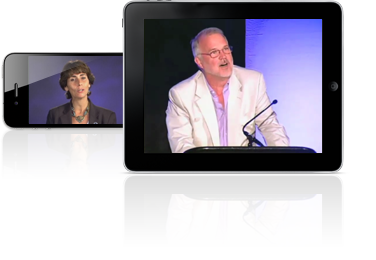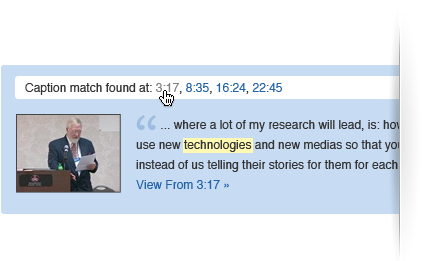 Search Results
Everything you put into the Workshop is completely searchable and organized in a meaningful way. Transcripts, slides, speakers, chapters, files and more.
Customize and Integrate
Style and integrate your video presentations with your existing website. We give you a few lines of code and you paste it where you see fit. The rest is taken care of on our end.
If what you need is a professional touch, Frameweld can work with you to create highly custom themes that fit your brand. Get in touch ›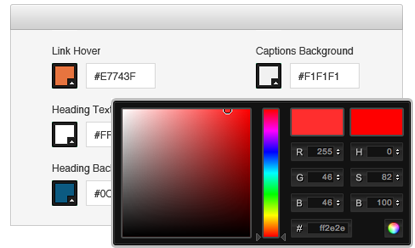 Wait, That's Not All
You've only seen the tip of the iceberg. See what else our Workshop is capable of or view a live example of how a Workshop presentation works.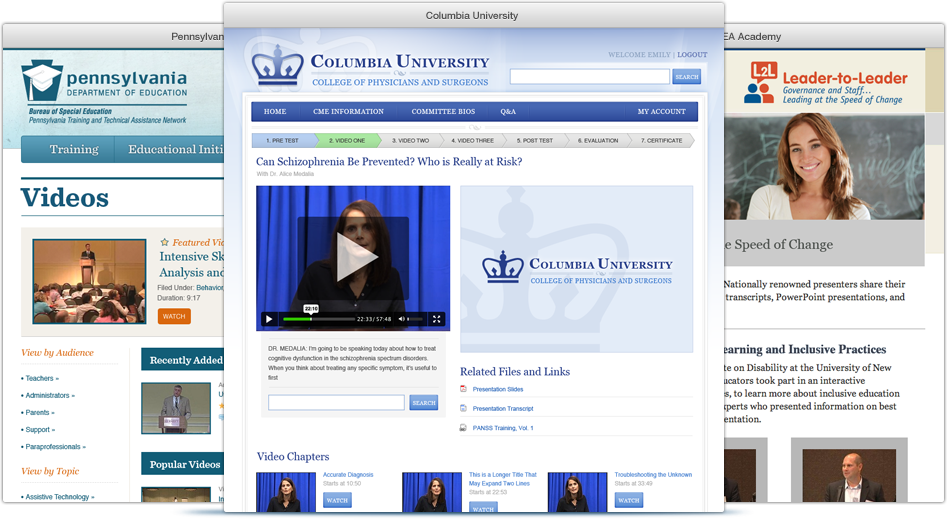 Find Out What's Possible
We've created some stunning websites for our clients powered by our Workshop. Find out what the Workshop can do for you. Check out our pricing or give us your info below and we'll get in touch!
Your information has been received successfully!
The information you entered was incorrect. Please try again.